Petra Collins -- The Gender Equality of Feelings
Focusing on the everyday female experience and the intricate process of girl-to-woman, Petra Collins has then evolved from a Ryan McGinley muse, to a hot-topic artist/photographer/model. Her pastel-highlighted photography has attracted the likes of Vogue, Dazed and Confused, Purple to name a few. In 2013, her self-portrait of an unshaved bikini was deemed as internet-sensitive by Instagram after being wiped off in the cyber world. It has since then created a feminist sensation and granted her the label of the next-generation voice of the global female.
Radical or not, she has made neon-light installations of cyberspace girl-talk, shot snaps of teenage girl parties and exclusive Vogue's night outs. With a sense of youth integrity and a fearless voice, Petra Collins is using mediums of all sorts to express the unseen struggles and hidden messages of old and new girl-troubles that face severe double standards from society.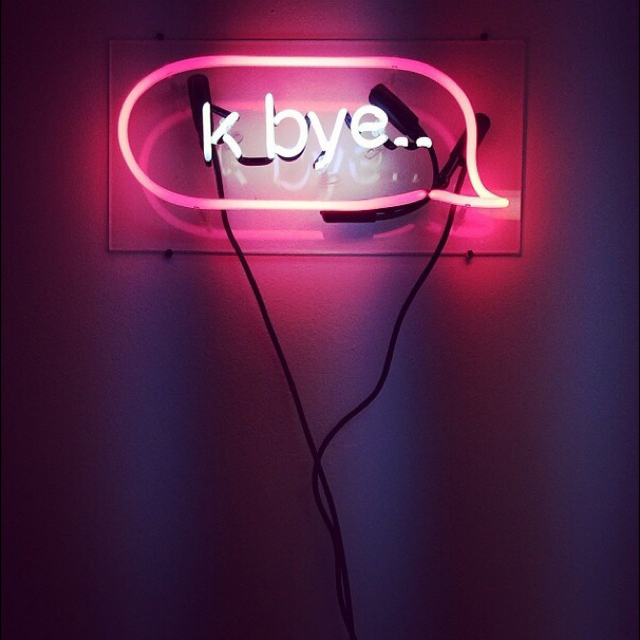 In a recent project "25 HOUR PSYCHO" shooting girls under mixed vibrant lighting showing their mixed emotions, Petra aims to convey the story of how "women's emotions are constantly labeled. Any slight deviation from 'pleasantness', and we are labeled as hysterical" (Dazed Interview). Strongly admitting her mental illness struggle and being seen as a normal symptom of "being a female", Petra Collins stands up for the "equality to feel" and balancing gender stereotypes.
Petra Collin's Latest "24 HOUR PSYCHO" Series